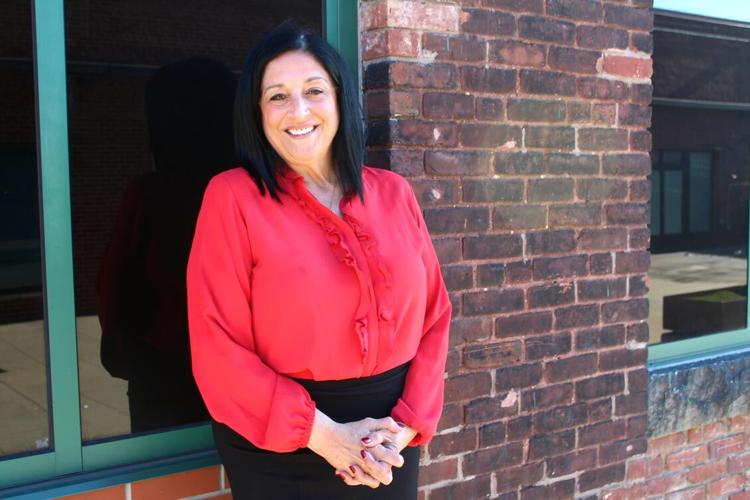 With over 30 years of civic experience, Joann Ariola is hoping to take her knowledge to City Hall next year and fight to keep residents in her district from moving out of state in what she called an "exodus."
"I was raised in this district, I raised my children in this district and now my grandchildren are being raised in this district," Ariola said in a sitdown interview this week with the Chronicle.
"What I'm seeing is an exodus within the community because they're not seeing the public safety that they were accustomed to," she said. "They're not seeing the quality of life that they were accustomed to, and therefore they're exiting."
Ariola, a mother of three sons, does not want to visit her grandchildren in another state, she said.
Ariola is running in November's City Council race for District 32, one of the most competitive races in the city this year. She is looking to maintain the Republican seat held by Councilman Eric Ulrich (Ozone Park), who is being term-limited out this year and who has endorsed Ariola. Outside of Staten Island, it is the last Republican-held City Council seat.
Ariola is the chairwoman of the Queens Republican Party, the president of the Howard Beach Lindenwood Civic Association and a member of Community Board 10. She founded the Lindenwood Alliance before it merged with the Howard Beach Civic Association.
Her opponent is progressive activist Felicia Singh.
On the doorsteps of constituents, Ariola said, she gives them her three top issues: public safety, quality of life and education of the children.
When asked about her opponent's claims that she is a one-issue candidate, Ariola said it all begins with public safety.
"If you don't have public safety, you don't have anything," she said. "You will not be able to enjoy your beautiful parks. You will not be able to feel safe when your child is at school or when you're on your way to work and you get mugged or thrown on a train track.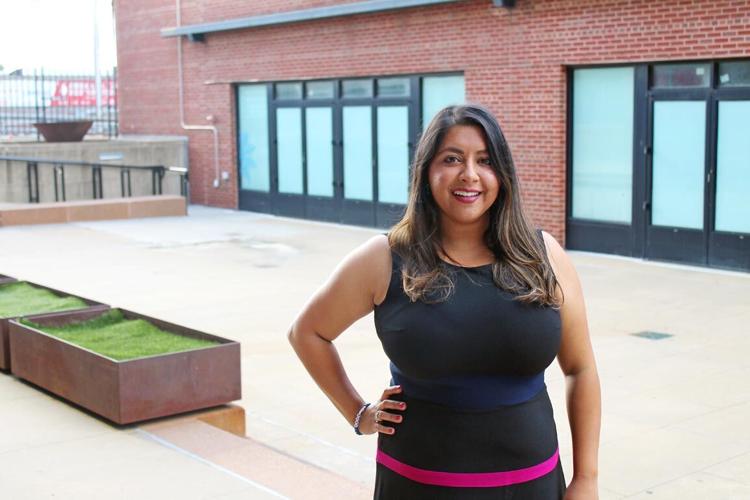 As the daughter of immigrants, Felicia Singh wants voters to know that she understands the difficulty of navigating New York City's systems as well as the middle-class struggle.
Her father, who is a Sikh from Punjab, is a taxi driver who lost his medallion during the pandemic and had to file for bankruptcy. Her mother, who is Muslim and from Guyana, is a school bus matron.
"These are the stories that I want to center in City Hall because they've been missing due to lack of representation," said Singh.
Previously an English teacher, she is now running in the City Council race for District 32, in arguably the most competitive race in the city. The seat has been held by Republican incumbent Eric Ulrich (Ozone Park) for the past 12 years and he is backing Singh's opponent, Queens GOP chairwoman Joann Ariola.
"The best advocate is someone who's had to navigate the same systems everyday New Yorkers have to," Singh said in an exclusive sitdown interview with the Chronicle. "We need folks who have the world view of being working class, of being a daughter of immigrants."
Singh is running on a platform centering education and the environment. She served in the Peace Corps and taught in India, Thailand and China for a cumulative two and a half years. Her teaching experience includes time at schools on Long Island and at Coney Island Preparatory Public Charter School.
As part of her education platform, Singh supports a cap on charter schools, removing mayoral control of schools, free CUNY and SUNY tuition and more investment in the public school system.
"Why can't I be able to send my child to the local school that's in my neighborhood? Why are we not fixing that issue?" asked Singh, calling the New York City school system "one of the most segregated in the nation" and adding that the Gifted and Talented program adds to that.
"If you are a student who would love that opportunity to participate in Gifted and Talented, you have to be lucky enough to have it in your school," said Singh. She calls for investing in the schools in people's own districts. The conversation, she said, is similar to the law enforcement conversation of "preventing crime versus responding."
As for law enforcement, Singh proposed reallocating at least one billion dollars from the police budget and putting that toward programs like violence interrupters who intervene in conflicts and B-HEARD, the Behavioral Health Emergency Assistance Response Division, which handles mental health crises.
She said the system in which police are called for violent situations is "not going anywhere" and that her opponent is a one-issue candidate who wants to put police on every corner. She assures that she will expand public safety, but through alternative means.