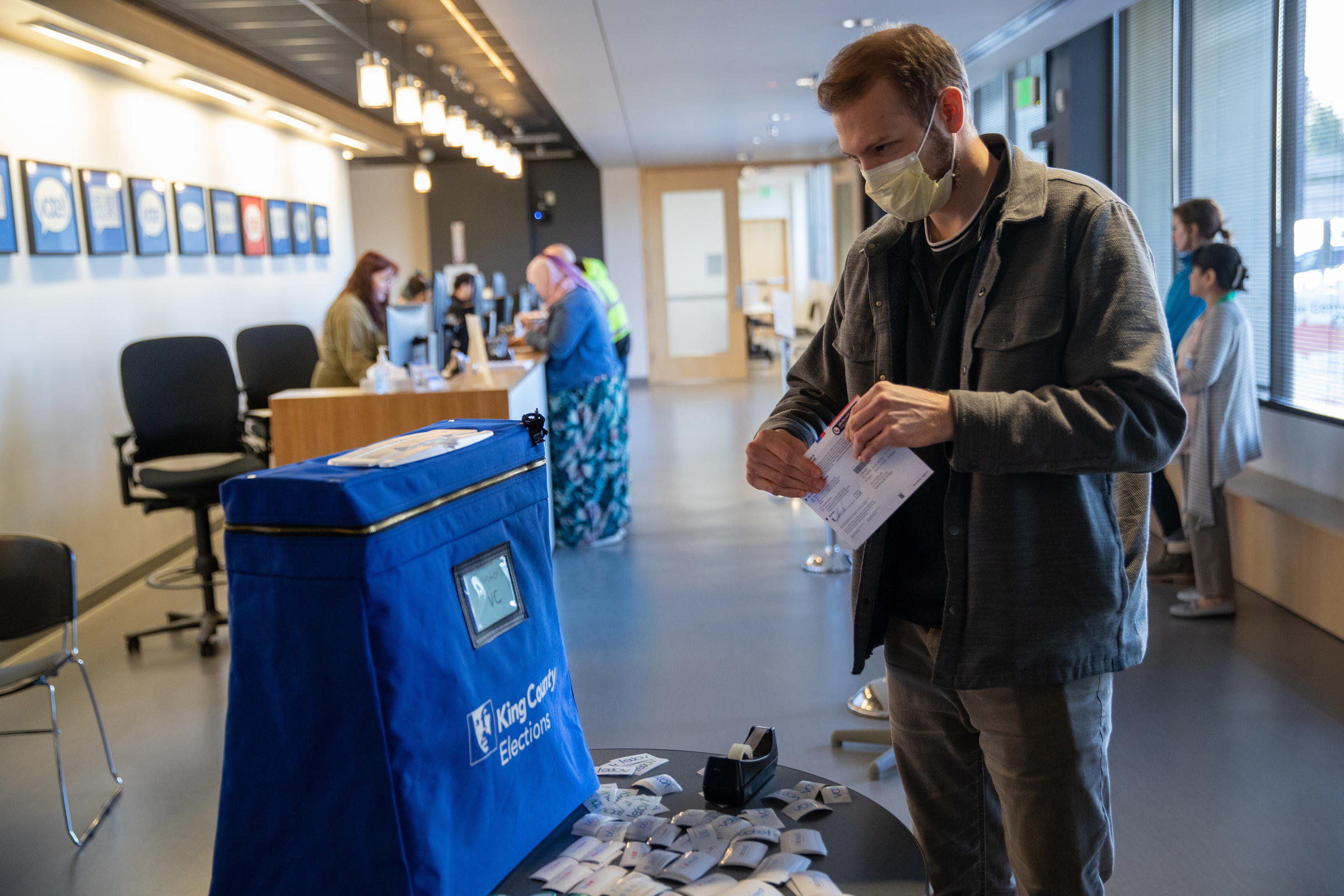 THE CITY
Queens residents will be able to cast their votes early beginning Saturday to decide who will become the next borough president.
With anxieties about the coronavirus pandemic high, the city Board of Elections and several candidates for borough president are encouraging people to vote ahead of the March 24 special election to lessen the opportunity for large crowds at polling locations.
"This is an opportunity for Queens residents to avoid the highest turnout on the final day of voting," said Councilmember Costa Constantinides, who is among the half-dozen candidates vying for the seat vacated by Melinda Katz, now the borough's district attorney.
Candidates said they're rolling with the race's current changing landscape, and at least three of the six are pressing pause on get out the vote efforts in the field.
Constantinides announced Thursday his campaign was halting handing out fliers at subway stations and knocking on doors to speak to voters.
"Our organizers and volunteers go door-to-door or to mass transit hubs everyday, and we do not want to put the health of them or anyone else at risk at this time," said Patrick Jordan, Constantinides' campaign manager.
Former City Councilmember Elizabeth Crowley's campaign also announced on Thursday it would suspend in-person canvassing.
"Our campaign is halting canvassing because of the coronavirus pandemic to protect the safety and health of all," Crowley said. "We are following all guidelines from public health officials during this fast moving crisis."
Councilmember Donovan Richards' spokesperson also said they would halt canvassing.
Retired NYPD sergeant Anthony Miranda said he harbored concerns that his campaign volunteers might be endangering their health. They have reported fewer people were opening their doors.
"It's presenting a lot of challenges right now to the known methods of collecting signatures," Miranda said. "We are in a scary place right now in terms of just community health."