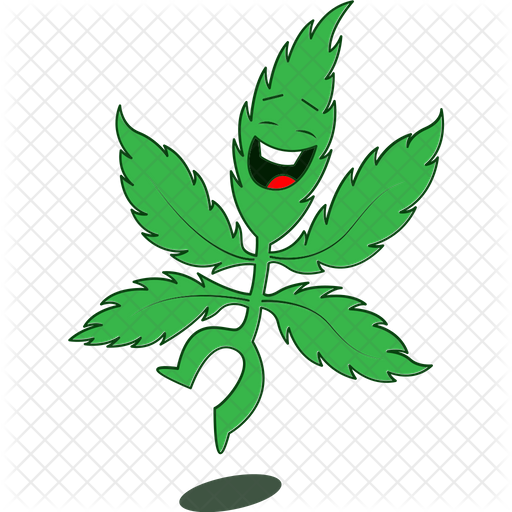 State leaders have finalized a deal to legalize recreational marijuana, with long-awaited legislation laying out the details appearing Saturday night. Lawmakers had previously said the bill could be voted on as soon as this week.
Gov. Andrew M. Cuomo, Senate Majority Leader Andrea Stewart-Cousins and Assembly Speaker Carl Heastie announced the agreement, which will establish a new state Office of Cannabis Management to oversee a regulatory system for medical and adult-use marijuana as well as cannabinoid hemp. Producers, distributors, retailers, and other actors in the cannabis market will be licensed according to the system laid out in the bill, and a "social and economic equity program" will assist "individuals disproportionately impacted by cannabis enforcement that want to participate in the industry," according to a release from the governor's office.
The cannabis industry is projected to deliver $350 million annually in tax revenues and 30,000 to 60,000 new jobs statewide, the release said.
Dubbed the New York State Cannabis/Marijuana Regulation & Taxation Act, the bill will create the Office of Cannabis Management, which will be governed by a five-member board — three members appointed by the governor and one appointment by each legislative house. OCM will be "an independent office operating as part of the New York State Liquor Authority," the release said.
The agreement would allow people with a larger list of medical conditions to access medical marijuana, increase the number of caregivers allowed per patient, and permit home cultivation of medical cannabis for patients.
Licensed growers and processors would be barred from also owning retail stores. Under the social and economic equity program, a goal of 50 percent of licenses would go to a minority- or woman-owned business enterprise or distressed farmers or service-disabled veterans.