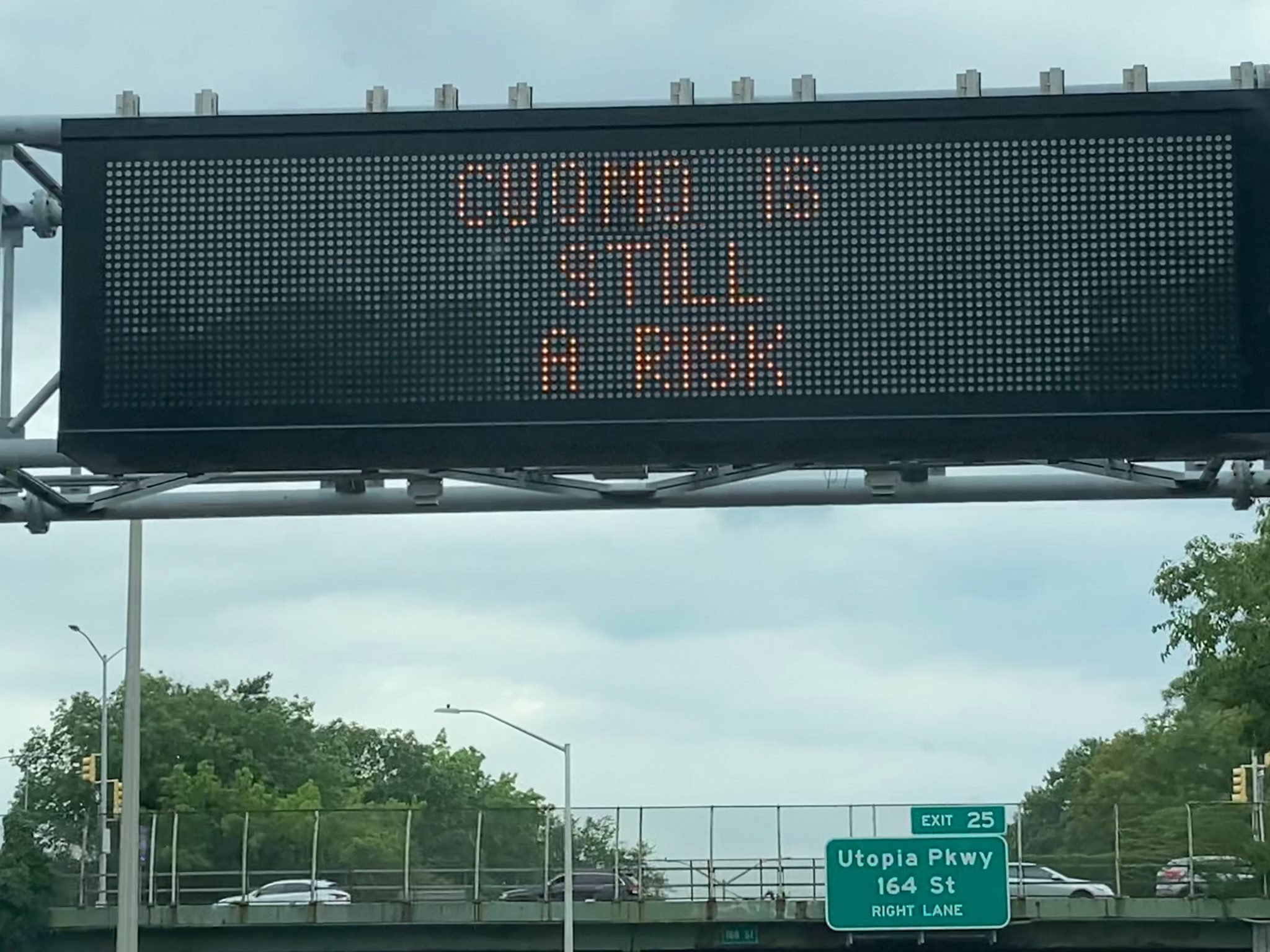 The Cuomo administration largely ignored a county official's pleas for COVID-19 tests for nursing homes at the pandemic's height last spring — even as the governor allegedly secured the then-scarce tests for his relatives, The Post has learned.
The slight is the latest stumble in Cuomo's pandemic response, particularly with respect to nursing homes, where thousands of residents have died of confirmed or suspected cases of the coronavirus.
Troubled by reports of COVID-19 running roughshod through nursing homes early in the pandemic, Jack Wheeler, the manager of upstate Steuben County, requested in April 2020 that the state Department of Health provide enough tests for every resident and staff member of three facilities in his jurisdiction.
The DOH, however, only came through with enough supplies for one of the three facilities, Hornell Gardens, with the precious diagnostic tests then hard to find, Wheeler told The Post.
That lackluster response came, as The Albany Times-Union reported last week, as Gov. Andrew Cuomo allegedly pulled strings to secure tests for bigwigs connected to his administration, as well as relatives includinghis brother, CNN host Chris Cuomo, and their elderly mother, Matilda.
"I'm furious because testing of the most vulnerable population should be the absolute priority and a simple request," Wheeler told The Post. "But [that] high-level, connected people had that luxury when we couldn't even get people in the nursing homes tested is just infuriating."
Instead, Wheeler said he had to turn for help to Steve Acquario, the executive director of the New York State Association of Counties, to find tests for a second facility, Elderwood at Hornell.
Acquario undertook an eight-hour drive through several neighboring counties in search of spare tests to make ends meet.
"I knew where there might be some extra test kits in counties where they could afford to spare them, so I met them to pick up the kits at various drop-offs," Acquario told The Post. "[Wheeler] and his county attorney reached out to me in despair and desperation. They were truly in a crisis."