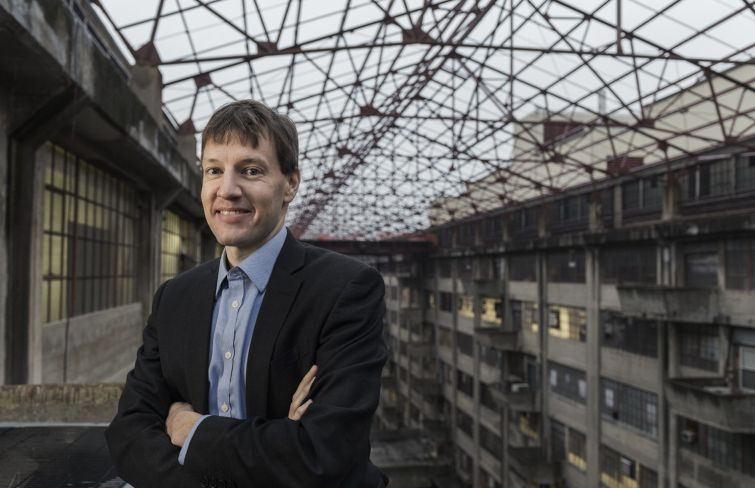 James Patchett, who has led the New York City Economic Development Corporation for the past four years, plans to step down early next month, the mayor's office announced Wednesday.
Patchett took over as EDC president and chief executive after three years as chief of staff to Alicia Glen, Mayor Bill de Blasio's former deputy mayor of housing and economic development. He followed her to public life after working under her as a vice president at Goldman Sachs' Urban Investment Group for seven years.
The press release from the mayor's office indicated that Patchett is leaving city government to "pursue opportunities in the private sector." Glen, his former boss, left to launch her own real estate development firm.
Patchett worked on a broad array of real estate projects during his tenure at EDC, including the approval of the controversial redevelopment of the Bedford Union Armory in Crown Heights, Brooklyn; the fraught development of a tech hub and office building on Union Square; and construction of a 700-unit affordable housing project on the site of the former Spofford Juvenile Detention Center in the South Bronx.
Let's not also forget his roles in the backroom deal for the Amazon HQ2 hoax, the funding of countless studies for the BQX and the aquatic boondoggle NYC Ferry and other crass overdevelopment proposals. Good riddance, Pat.