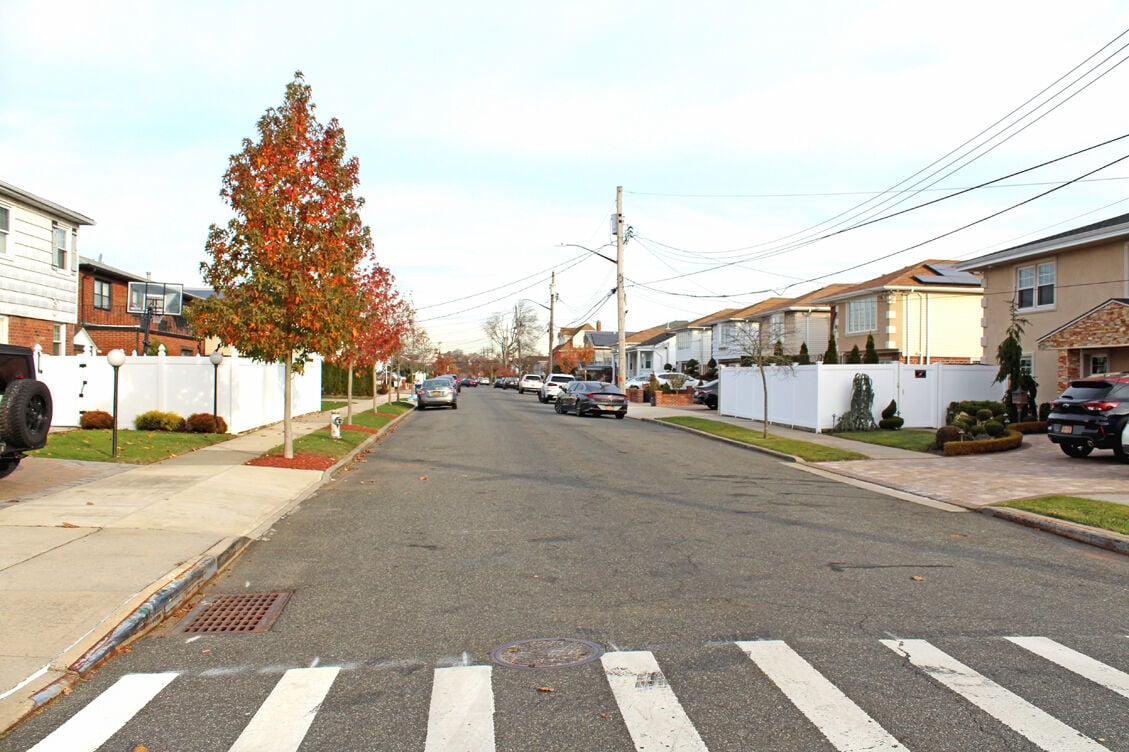 Linda Miranti decorated most of her house for Christmas already but now she does not know if she will be able to have her family over for the holidays, or if she will even be there herself, because of a strong stench that has filled her home and wafts through the air around 88th and 89th streets in Howard Beach.
Starting around Nov. 10, Miranti's home, especially her garage and the front of her house, has had a strong odor of what she thinks is methane.
She said it gives her migraines and nausea and makes her skin itch. "I've never felt like this before. I've been so sick," said Miranti, a 75-year-old grandmother. "Everything is an effort. I can't live like this."
She has been sleeping on the couch in the back of her house just to escape the smells and her son has been pushing her to stay with him but she is reluctant to leave.
Miranti's neighbors experience it too, but it is not as bad in their houses as it is in hers. When her next-door neighbor, Barbara Smith, walked into her house, she noticed the odor right away, despite all the candles lit and cleaning Miranti has done to try to mask it.
"How do you stay down here?" Smith asked her. "I'm literally dying," Miranti responded.
Miranti has lived in Howard Beach for 47 years and said she has never experienced anything like this. People are used to smells from the nearby bay but this is different, she said. She and Smith wonder if it could be related to the work being done near Spring Creek Park off of 165th Avenue.
Miranti has made several calls to 311 that were referred to the Department of Environmental Protection, and National Grid and the FDNY have come but no gas leaks or sewer blockages were detected.
Miranti is not alone in her persistence. Nicole Bruno lives on the next block and has been experiencing the same thing.
"I'm going on four weeks of calling multiple times, as well as most of the people on my block," said Bruno. "They just don't come or can't fix it."
"I can't even open a window. If I do, it absorbs the whole house and you get headaches. It's disgusting — you shouldn't have to smell sewage," said Bruno. "You know, all this money we pay to live here."