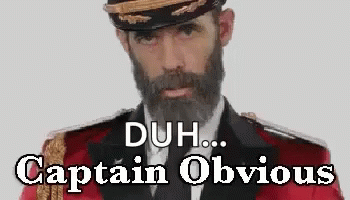 From the
NY Times
:
The chockablock density that defines this part of Queens may have also have been its undoing. Doctors and community leaders say poverty, notoriously overcrowded homes and government inaction left residents especially vulnerable to the virus.
From
Huffington Post
:
You call your district the "epicenter of the epicenter." What makes your district specifically so vulnerable to all this?

"Well, we have a lot of service workers that live here, undocumented folks that live here, immigrants who are here, and oftentimes, we see that those folks are of lower income, and in order to survive, they have to live in overcrowded, illegally converted homes, which only makes the spread of COVID worse. So there's really no place for many people who live in my community to self-isolate because sometimes they live 20 to 25 people in a house. We've seen this on numerous occasions here in the district." - King Tweeder Council Member Danny Dromm
But remember, folks, if you want to downzone your neighborhood or prevent out of character development, you're racist and should move to the suburbs.