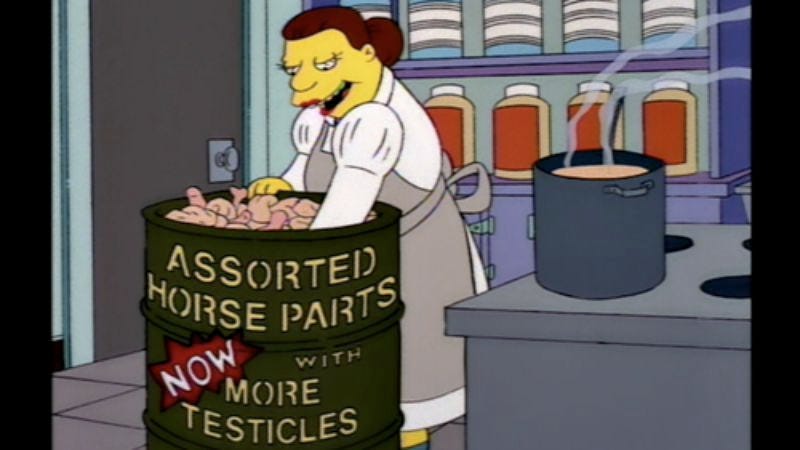 NY1
Hundreds of city schools aren't making the grade, flunking city health inspections, a NY1 investigation found.
The worst offenders?
I.S. 227 in Queens, one of the borough's most sought-after schools. Health Department Inspectors found 140 mouse droppings there, including in the students' dining area.
There was moldy watermelon at P.S. 277 in the Bronx, and at PS 42 in Queens, moldy green beans.
In all, inspectors last year found roaches crawling on 99 lunchroom floors, fruit flies in 80 cafeteria kitchens, and in 22 drains, flies where serving utensils are washed.
"It's not acceptable," said Richard Carranza, New York City's schools chancellor. Adding, "kids should never be served any kind of food that is not safe."
According to the records, in the first eight months of 2018, 934 schools had critical health code violations—the kind that would get any restaurant shut down.
That compares to 1256 violations in the 12 months of 2017 and 1456 violations in 2016