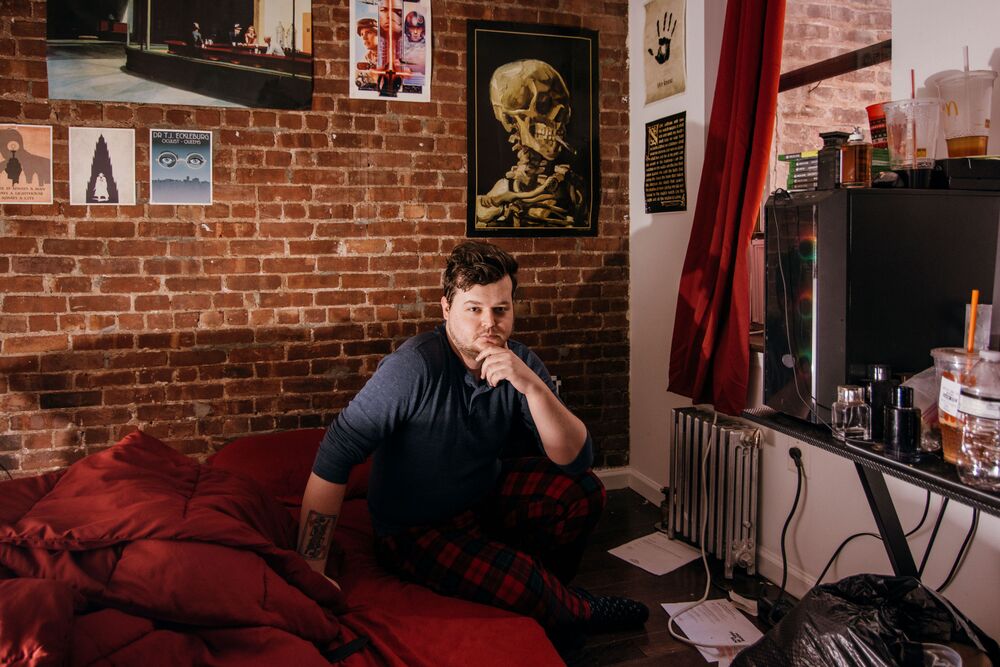 The pandemic-era rental market in Manhattan gave people the chance of a lifetime to move into the apartment of their dreams. Ten months is all they got.
Landlords are jacking up rents — often by 50, 60 or 70% — on tenants who locked in deals last year when prices were in freefall. Some renters are being forced to move at a time when the market is roaring back to nearly pre-pandemic levels. And concessions are slipping away.
To read more articles based on your personal financial goals, answer these 3 questions that will tailor your reading experience.
Andy Kalmowitz didn't think twice in November before signing a 10-month lease on a two-bedroom, two-bathroom apartment in the desirable East Village neighborhood for $2,100 a month. When it was time to renew, his landlord asked for $3,500, a 67% increase.
"When I asked why, they said, 'It's a different world,'" said Kalmowitz, 24, who works in TV and had moved from New Jersey.
Across New York, landlords last year were forced to cut rents and offer freebies when the Covid-19 pandemic all but shut down the city, scattering residents who were looking for additional space or more-affordable housing.
Now the market has rebounded, and people appear to be flooding back: Large employers are demanding people return to the office, universities are ramping up in-person teaching and New York City's public-school system — the largest in the country — has reopened without a remote-learning option.
"More are moving back from out of town, after being away quarantining for the past 18 months," said Bill Kowalczuk, a broker at Warburg Realty. "There are more inquiries, more apartments renting within a week or less of the list date, and more prices going over the asking price than I have ever seen."
The median asking rent in Manhattan rose to $3,000 in July, the highest it's been since July 2020 and up from the pandemic low of $2,750 in January 2021, according to StreetEasy.