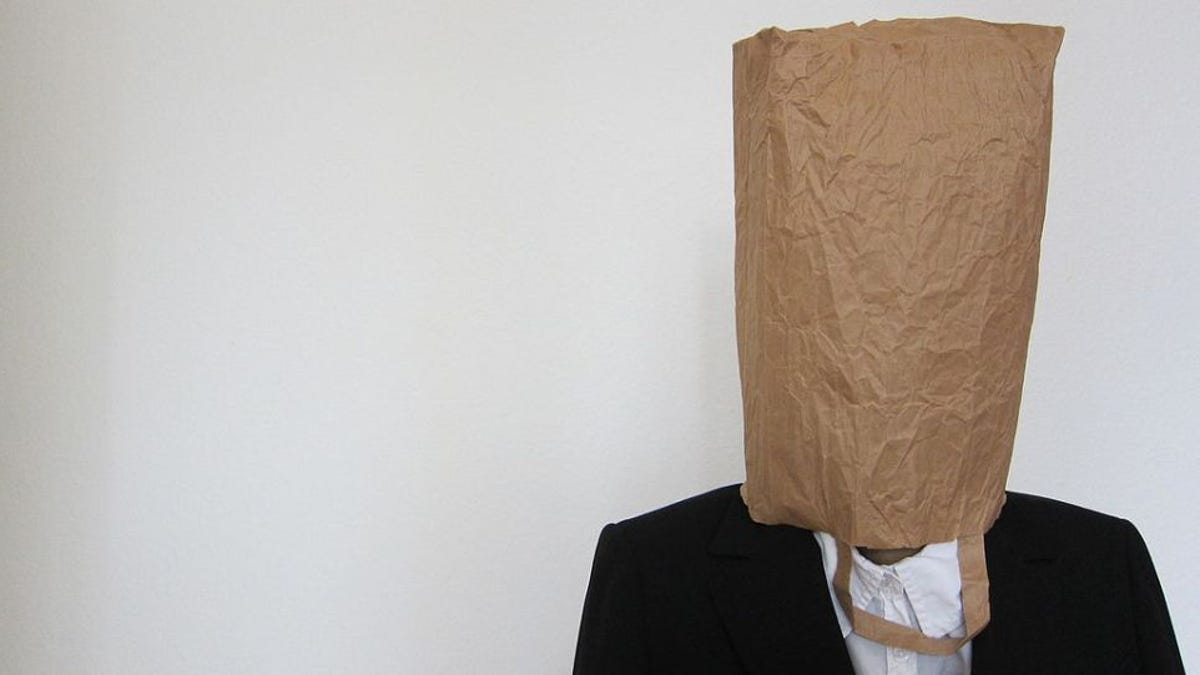 NY Post
Paper or plastic? New York shoppers may soon find themselves juggling their groceries home.
A paper bag shortage is expected to hit the Empire State hard when Albany's plastic bag ban goes into effect March 1, The Post has learned.
Retailers are allowed to offer paper sacks for five cents a pop at checkout — but they're already having trouble stocking the gear due to a nationwide shortfall.
It's a problem manufacturers say could last up to five years because there simply aren't enough factories to meet the booming demand, as efforts to reduce environmentally unfriendly plastic bags increase.
"It's a major issue," Phil Rozenski, a spokesman for Novolex, one of several major bag manufacturers in North America told The Post.
"It's so large that there are outages in the Midwest in trying to get supply to retailers."
New York store owners say they're working on short-term fixes, including stocking up on more pricey, reusable bags — but are bracing for backlash from customers when the ban hits.
The owner of two Key Food stores in the Bronx, Sal Bonavita, placed orders at the beginning of the year for both paper bags — which he has not offered for years — and reusable bags, but has not received them yet.
"I'm hoping to get some paper bags before March but I know I won't have enough," he said.
The grocer told his cashiers this week to warn customers to bring reusable bags in the future. There are also signs in his stores about the new law, but most of his customers are immigrants and he worries they may not be getting the message.
"I expect my customers to be surprised by this in March and our checkout time is going to soar," Bonavita said.
The 30 Gristedes and D'Agostino grocery stores in the city ordered paper bags in December but have only received one case per store so far — which is "surprising," owner, John Catsimatidis told The Post.
"Our supplier took the order but also warned us that there is a shortage of paper bags," Catsimatidis said, "I assume that it's an excuse for them to raise the prices now," he guffawed.
And you all think the bail reform law the state passed was bad?