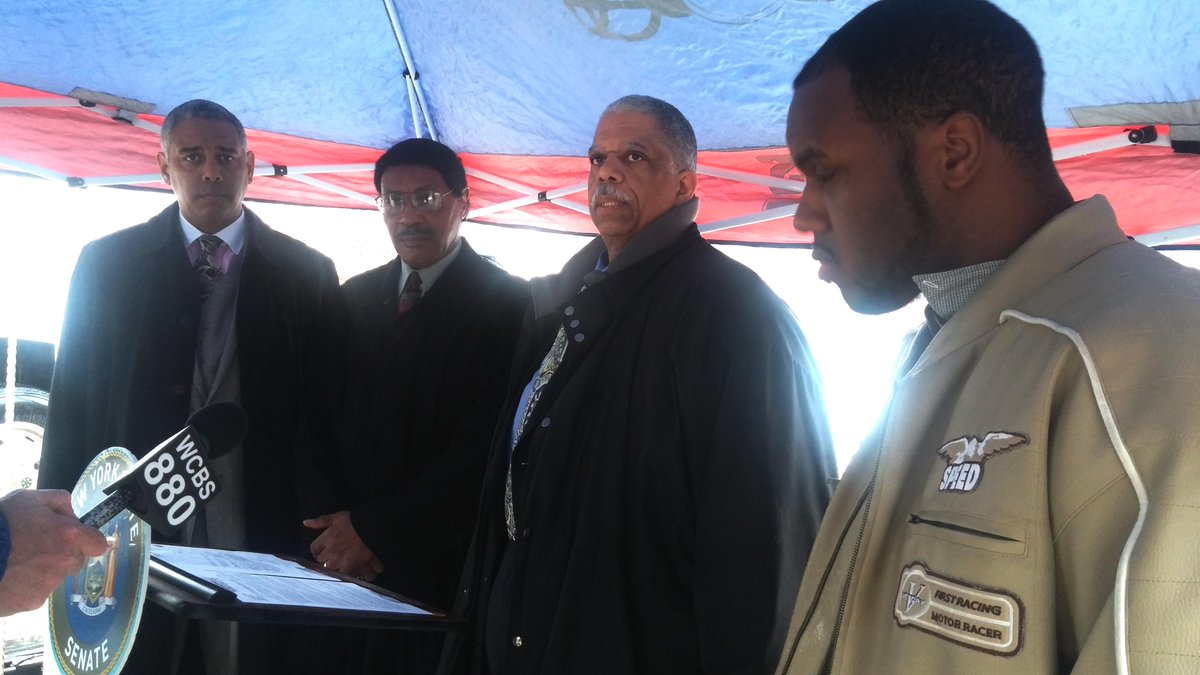 From
CBS New York
:
Is another battle at hand in the war over inappropriate advertisements? A Queens lawmaker is now taking aim at sexy inappropriate outdoor ads.

Sen. Leroy Comrie said he is acting on community complaints about alcohol ads – especially in family neighborhoods – on state property.

"We understand the right to free speech, we understand the right to advertise your product, but if you need to advertise your product in a friendly community, in a public space, then advertise it without the salaciousness," he said.

The MTA does not comment on pending legislation and said its advertising standards ban the illegal, obscene and indecent.