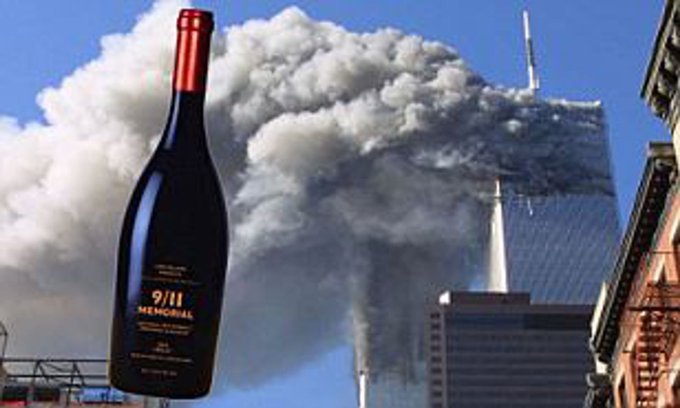 After closing for six months during the pandemic and laying off or furloughing 60 percent of its staff, the cash-starved 9/11 Memorial and Museum gave $1,000 bonuses to each of its 12 highest paid execs, The Post has learned.
The bonus brought the total compensation in 2020 for CEO Alice Greenwald, who recently announced she is stepping down, to $564,500, according to the organization's latest IRS filing.
Built to remember the September 11, 2001, terror attacks and to honor the 2,958 people murdered, the memorial and museum took a big financial hit during the pandemic and is still struggling to recover.
The bonuses were funded by an anonymous donor and restricted to that purpose, said spokeswoman Lee Cochran.
"The donation was intended to recognize the exceptional dedication of a very hard-working staff" who ran the organization after COVID-19 forced a shutdown in March 2020 and produced virtual education programs during the closure, Cochran said.
Besides Greenwald, 11 top staffers who each collected $187,000 to $347,000 in 2020 also got the $1,000 bonus. Another 155 remaining employees received unspecified bonuses "based on duration of employment." Cochran said. She would not disclose the amounts or total spent on bonuses. "Everyone got something."
The salaries anger an advocacy group, 9/11 Parents & Families of Firefighters and World Trade Center Victims, which wants the National Park Service to run the site.
"This is a cash cow for the executives running the museum. Their salaries are exorbitant," said retired FDNY Deputy Chief Jim Riches, the group's chairman, whose firefighter son Jimmy Riches was killed on 9/11.