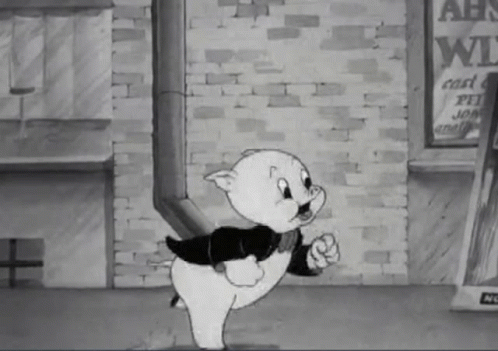 This little piggy should have stayed home.
An abandoned piglet was rescued from a Queens park but cops and animal control officials are on the lookout for another one that slipped away, officials said Monday.
After receiving a call about a loose pig near Baisley Pond Park creative cops cornered the panicked porker under a car and managed to get her into a crate. The neighbor who discovered the pig had managed to keep her in the area by feeding her potato chips.
From there, it was on to the animal rescue folks at Long Island Orchestrating for Nature, who gave the pig a new home and a new name — Babe — while nursing her back to good health.
But before little Babe could cry wee wee wee, cops learned there was another pig in a poke.
"Unfortunately, a few hours later after we got this piglet from the NYPD they called us back and told us someone reported another piglet running loose," said anthrozoologist John Di Leonardo, president of Long Island Orchestrating for Nature.
"We are currently working under the assumption that someone abandoned them in the park there. The first one was found a few blocks from the park. This other one has been spotted inside the park hours later."