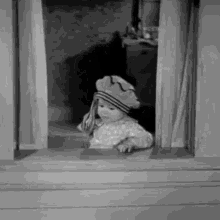 NY Daily News
The city's scandal-scarred tech agency was overcharged millions for an electronic procurement system, according to an investigative watchdog.

Ivalua Inc. was first hired by the Department of Information Technology and Telecommunications in 2016 to come up with a a system that allows 40 city agencies to buy products and services online.


A similar system made for Dallas, Texas, cost just under $50,000 a year, according to documents obtained by the watchdog and shared with the Daily News.

"It appears new York City taxpayers were ripped off," said Scott Peterson, executive director of Checks and Balances Project.
Ivalua, a software company founded in 2000 and headquartered in California, had no prior experience contracting with American governments before it was chosen to build New York's e-procurement system.

The city said Ivalua had worked with public sector clients in France. After being hired by New York, Ivalua secured more public contracts in Arizona, Ohio and Maryland.

The system Ivalua is constructing is intended to streamline and shorten the city's procurement process – making it easier for dozens of agencies to buy goods and services from more than 11,000 vendors.
Two years after the contract began in April 2016, Ivalua's design still hadn't been completed, an internal 2018 document obtained by Peterson shows. But the cost for the Procurement and Sourcing

Solutions Portal – dubbed PASSPort – still went up by $15 million.

Ivalua did not respond to an email seeking comment Friday. Phone calls to the company went unanswered.


The city insisted Ivalua's product has been a success so far – even through it's not finished.