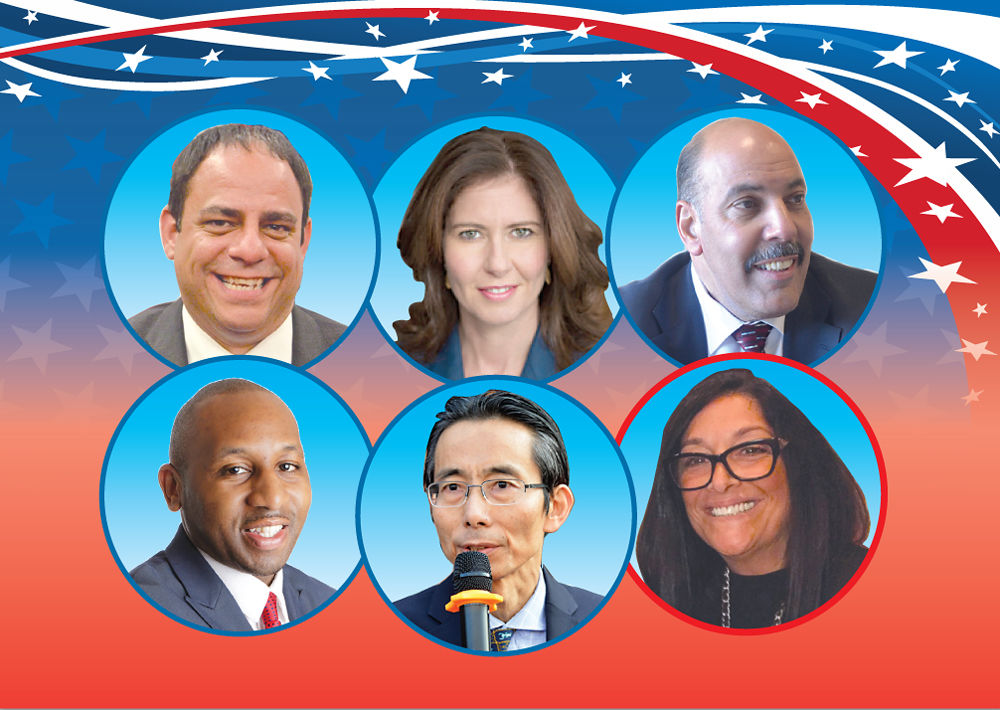 Queens Chronicle
When Gov. Cuomo canceled the June 23 nonpartisan special election for Queens borough president, it knocked retired prosecutor Jim Quinn out of the race.
Quinn was one of six candidates vying for the spot but, after consideration, had not put his name in for either of the primaries to be held the same day.
Queens GOP Chairwoman Joann Ariola-Shanks is running on the Republican and Conservative lines in the general election.
Quinn was unsure if he wanted to go forward and decided he didn't want to run on the Republican line, meaning that even if he won the special election he would have had the job only through the end of 2020. When the party was getting signatures for the general election, it was Juniper Park Civic Association President Tony Nunziato's name on the petition.
"We were very clear that we were supporting Jim throughout the special election and that Tony's position on the ballot was as a placeholder to give Jim the amount of time of he needed to decide which way he wanted to go," Ariola-Shanks said.