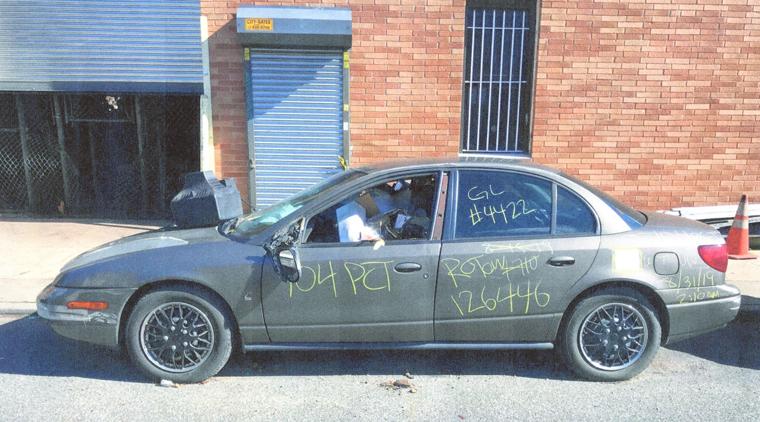 Queens Chronicle
Sitting in Middle Village on 62nd Street between Metropolitan Avenue and 62nd Road is a car that's been in better shape. The inside's filled with boxes, bags and old food. The driver side mirror is broken off, hanging by two wires. There was an old, broken TV sitting on the hood.

The gray Saturn has been left there for more than 60 days. And city agencies aren't stepping up to remove it, according to an area resident who prefers to remain unidentified.
His visit to the Chronicle was prompted by an Oct. 24 article about an abandoned SUV on Woodhaven Boulevard in Rego Park that the city removed after multiple inquiries from the newspaper about it. That vehicle had sat there for more than three months.
Over in Middle Village, a Department of Sanitation employee tagged the gold Saturn for towing on the morning of Aug. 30. The matter was referred to the 104th Precinct.