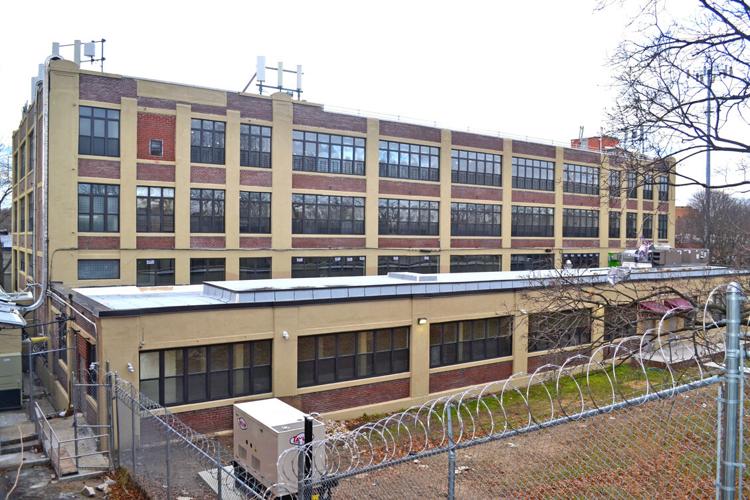 Queens Chronicle
During last Wednesday's community advisory board meeting regarding the homeless shelter at 78-16 Cooper Ave., a man knocked on the door of Councilman Bob Holden's (D-Middle Village) office.
The man, a resident of the shelter, said he was strung out on heroin, according to Daniel Kurzyna, Holden's chief of staff.
He was previously at a shelter in Brooklyn, where he was provided methadone to fight his addiction.
"He now does drugs, begs on the street, panhandles and harasses residents in the area when they walk past the shelter," Kurzyna wrote in an email to Amanda Nasner, Queens borough director at the Department of Homeless Services.
Holden blasted the DHS in a statement.
"Placing this shelter in the middle of our community over our objections has done nothing but increase crime, drug use, and calls to the police, while decreasing the quality of life," he said Monday.
The lawmaker, a longtime critic of the shelter, said DHS Commissioner Steven Banks should be fired and called service provider Westhab "inept" at operating the Glendale site.
"Hundreds of calls to police this year have taken already limited police staff away from the rest of the community," Holden said. "This shelter is a total disaster for the residents and the surrounding community, as we always knew it would be."