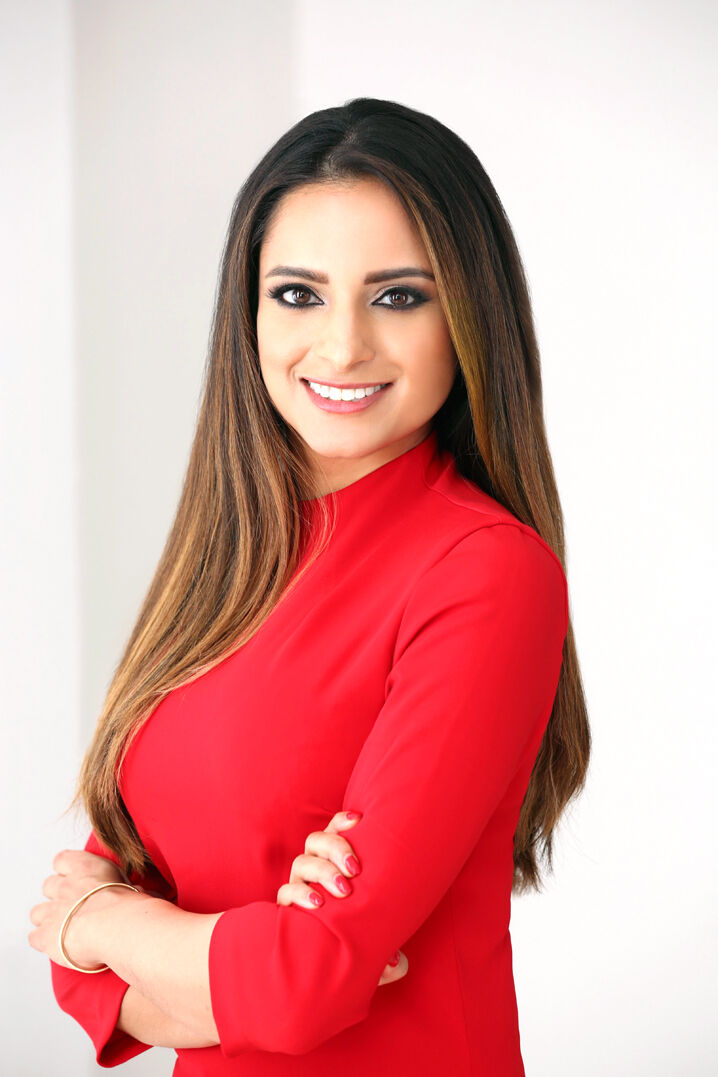 Absentee counts are proving a repeat of the blue progressive wave of 2018.
As of Wednesday night, the absentee ballot count yielded several more victories for insurgent Democratic primary candidates for Assembly across western and southern Queens.
Progressive challengers Jenifer Rajkumar, Jessica González-Rojas and Zohran Mamdani each claimed victory over incumbents, based on unofficial counts. The outlier to the trend is senior Assemblymember Jeff Aubry (D-Corona), who was able to expand his lead over challenger Hiram Monserrate in the aftermath of election day.
The next step is for the Board of Elections to certify the results. The general election is Nov. 3.
Rajkumar, an Indian-American lawyer from Woodhaven, came out with 3,624 votes to Assemblyman Mike Miller's (D-Woodhaven) 1,469 total.
Rajkumar's apparent win in Assembly District 38, which stretches over Woodhaven, Ridgewood, Richmond Hill, Ozone Park and Glendale, would make her the first South Asian woman to be elected to the state Legislature. She noted that her campaign came out on top in every single election district, and that she won by the largest margin of any Assembly candidate in the election cycle.
"Our campaign had been able to achieve the near impossible by winning with a margin of 27 percentage points during a global pandemic. When the people of South Queens needed a leader, our office was the first to show up, setting up a 24/7 Coronavirus response team that operates in seven languages," said Rajkumar. "As President John F. Kennedy once said: 'The life of service is a constant test of your will.'"