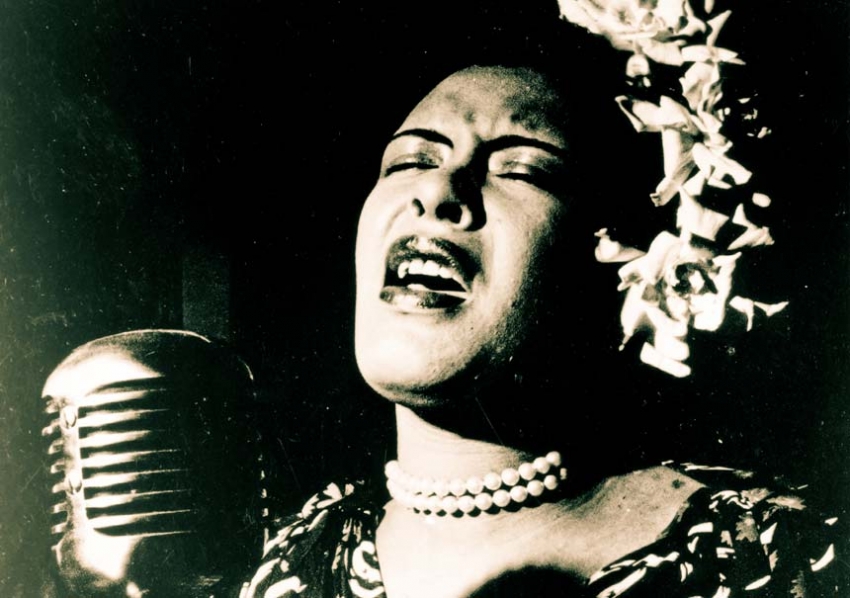 Jamaica Patch
First Lady Chirlane McCray in March made a much-heralded announcement: The city would build a monument to jazz singer Billie Holiday, one of four new statues honoring trailblazing women.
It was a first step in eliminating the gender disparity in city monuments. Of the 150 statues in New York, just five depict women.
But some residents in Southeast Queens felt slighted.
The Billie Holiday monument, the city announced, would rise by Queens Borough Hall in Kew Gardens — and that didn't seem right, they thought.
"She's a major part of our neighborhood," Southeast Queens resident Amir Abbady told Patch. "The statue should belong in the neighborhood she's from."
Abbady, who chairs Queens Community Board 12's parks committee, is championing an effort to bring the Billie Holiday monument to the Addisleigh Park Historic District, where the pioneering jazz artist once lived.
"Our Southeast Queens community would benefit from a statue of this successful black woman for cultural heritage purposes," Queens Community Board 12 Chair Rene Hill wrote in an email to Patch.
Jeff Gotlieb, president of the Central Queens Historical Association, suggests that the city instead put the monument in St. Albans Park. The park is just blocks away from Holiday's former home on
Linden Boulevard.
The city hasn't yet decided on the exact site for Billie Holiday's monument, but a spokesperson for the city's cultural affairs department said they are focusing on the area by Queens Borough Hall, calling it the "most appropriate" location.
Guess what monument used to be at that "most appropriate" location...
The Statue of Civic Virtue.
Like the statue, civic virtue in your city ceases to exist or literally thrown in a
graveyard.
There is a demented cult in de Blasio's administration, and it's being led by his co-mayor wife.