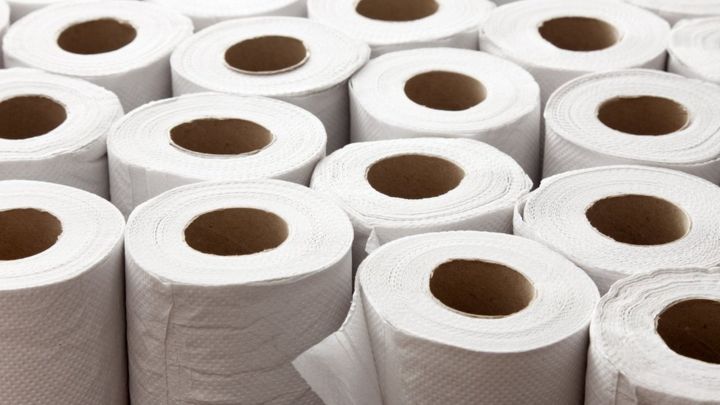 NY Daily News
New York City is literally flushing millions down the toilet.

The city has spent at least $8.8 million on cheap toilet paper since June 2013 – and the costs are piling up under Mayor de Blasio.


Around $1.58 million was wasted on toilet paper last fiscal year, a 12% bump since 2014, according to records obtained by The Daily News. Last month alone, the city bought $126,000 worth of toilet paper rolls.

The city uses about four million rolls every year, buying only cheap, single-ply toilet paper, according to the Citywide Administrative Services. An average of $1.45 million was spent on potty paper annually over the last few years.
That's about 35 cents a roll.
DCAS dumps the rolls in all municipal buildings, including City Hall, police precincts, parks and firehouses.


"It's a waste of money," one Democratic councilman, who asked not be name in order to cover his behind, quipped. "Taxpayers are watching their money flushed down the toilet."

Another councilman tried to perfume the issue slightly.
"It seems like a lot of money for toilet paper, but at least we now have a solution for all the crap coming out of City Hall," Councilman Joseph Borelli (R-Staten Island) said.