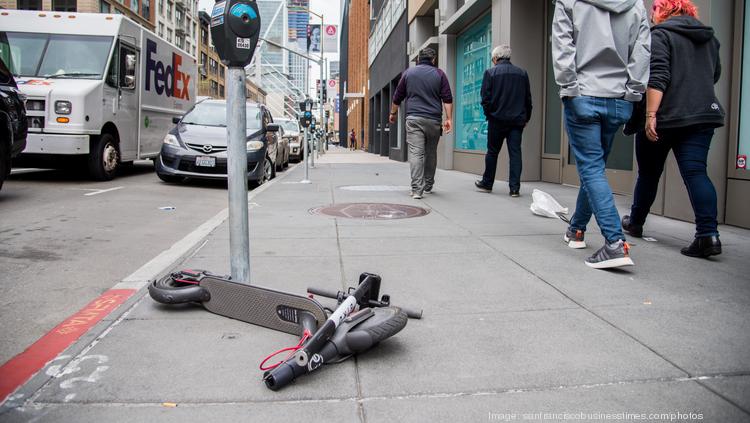 NY Post
Despite growing safety data on e-scooters — powered two-wheelers that are zipping along city streets nationwide — the industry's two biggest scooter-rental players, Lime Bike and Bird, spent $230,000 last year trying to talk city pols into making them street-legal in New York.
Three New Yorkers died riding privately-owned e-scooters in 2018, all in the Bronx, the Department of Transportation reported. And fatalities and injuries are on the rise in cities where e-scooters — which have top speeds of 20 mph — have been legalized and dockless, app-connected rental systems are in place.
The battery-operated devices, which unlock with an app and cost a few dollars to ride, are touted as a green alternative to autos and a savior for troubled transit systems. Bird issued a report in December offering its scooters as a solution to an L train shutdown.
Uber is also looking to break into the e-scooter business, and used a slice of its $4.9 million lobbying budget on the issue.
At a hearing Wednesday, some City Council members brushed off safety concerns.
"The only way we're going to advance our transportation options and alternat
ives
is by legalizing the e-bikes and e-scooters," said Rafael Espinal (D-Brooklyn).
Admin. note: Councilman Espinal is an idiot.
What about expanding city bus services now that there are more strict
standing laws in the bus lanes
?