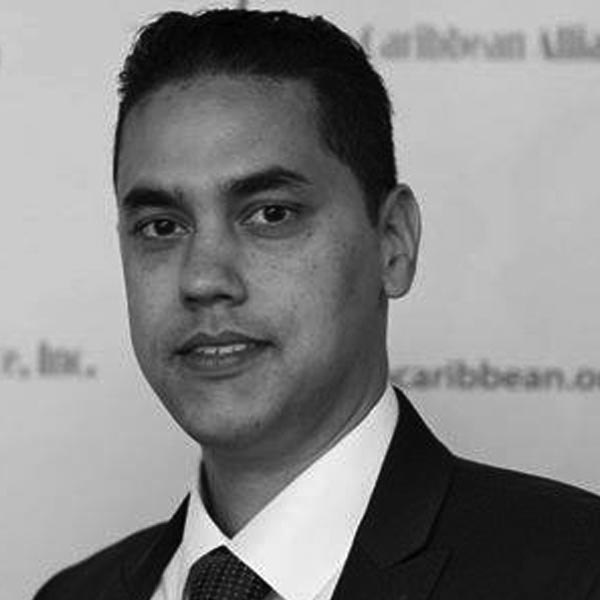 nyc
.gov
Oudeshram Raj Rampershad, is a lifelong resident of Richmond Hill, Queens. He was appointed to the New York City Planning Commission in 2018 by Queens Borough President Melinda Katz.
Prior to his appointment, Raj was the chairperson of the Queens Community Board 9 for three years, from March 2015 to March 2018 and had served on the board since 2005. Throughout his time on the board he served on the Land Use Committee and as chair he oversaw the day to day operations of the board which involved working with multiple city agencies, local Civic groups, and residents. It was through that experience that he developed a deep appreciation for the importance of conducting city business in a transparent, respectful, consistent, and open-minded manner, both with fellow board members and the public.
Mr. Rampershad is currently a Senior Project Manager at the Gerald J. Caliendo architectural firm, based in Briarwood, Queens. Since 2001, his duties there have included managing multiple projects throughout New York City, as well as analyzing and applying building and zoning regulations to those projects. Prior to that he worked at a family owned business located in Ozone Park, Queens for over two decades. Raj is a graduate of Richmond Hill High School and has an Associates degrees in architectural Technology from New York City Technical College and received his bachelor's degree in Architecture from Pratt Institute.
Not much of a conflict of interest there.