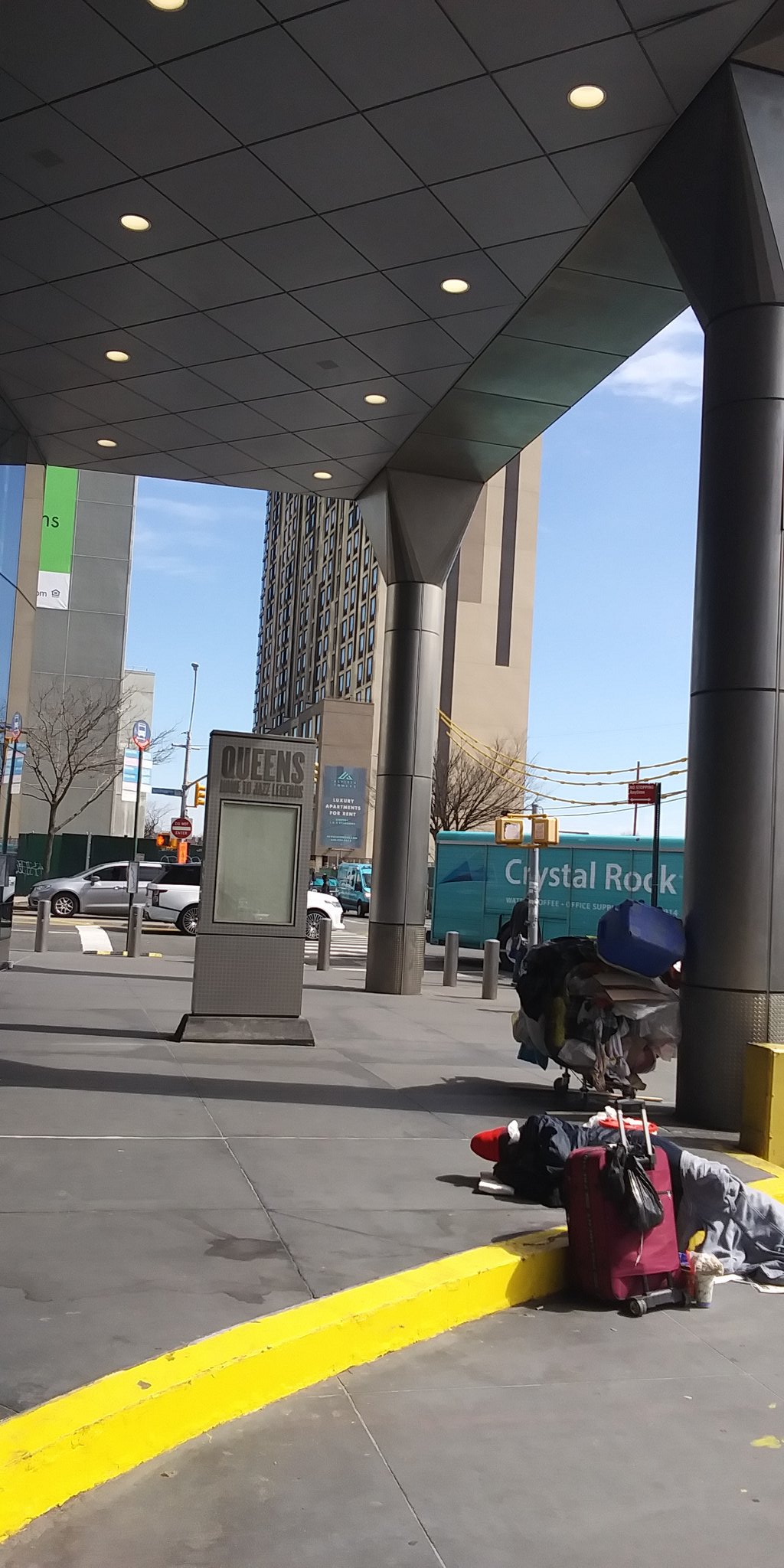 New York City is becoming the shriveled Apple.
Three of Gotham's five boroughs saw some of the largest population declines in America last fiscal year, with only Manhattan bucking the post-COVID trend, according to US Census data released Thursday.
The population of Queens County plummeted by 50,112 residents in the 12 months ending July 1, 2022 — the third largest raw drop of any county in the US, behind only Los Angeles County (90,704) and Chicago's Cook County (68,314).
Right behind Queens on the list of declines was Kings County (Brooklyn), which lost 46,970 residents over the same period, and Bronx County, where the population dropped by 41,143 residents.
Richmond County — also known as Staten Island — saw its population drop by just 2,351 residents over the same one-year period.
By contrast, Manhattan — which lost nearly 100,000 residents in 2021 — was the only borough that reversed its decline, with the population increasing by 17,472 residents in fiscal year 2022.
The increase is largely down to foreign and domestic migration.