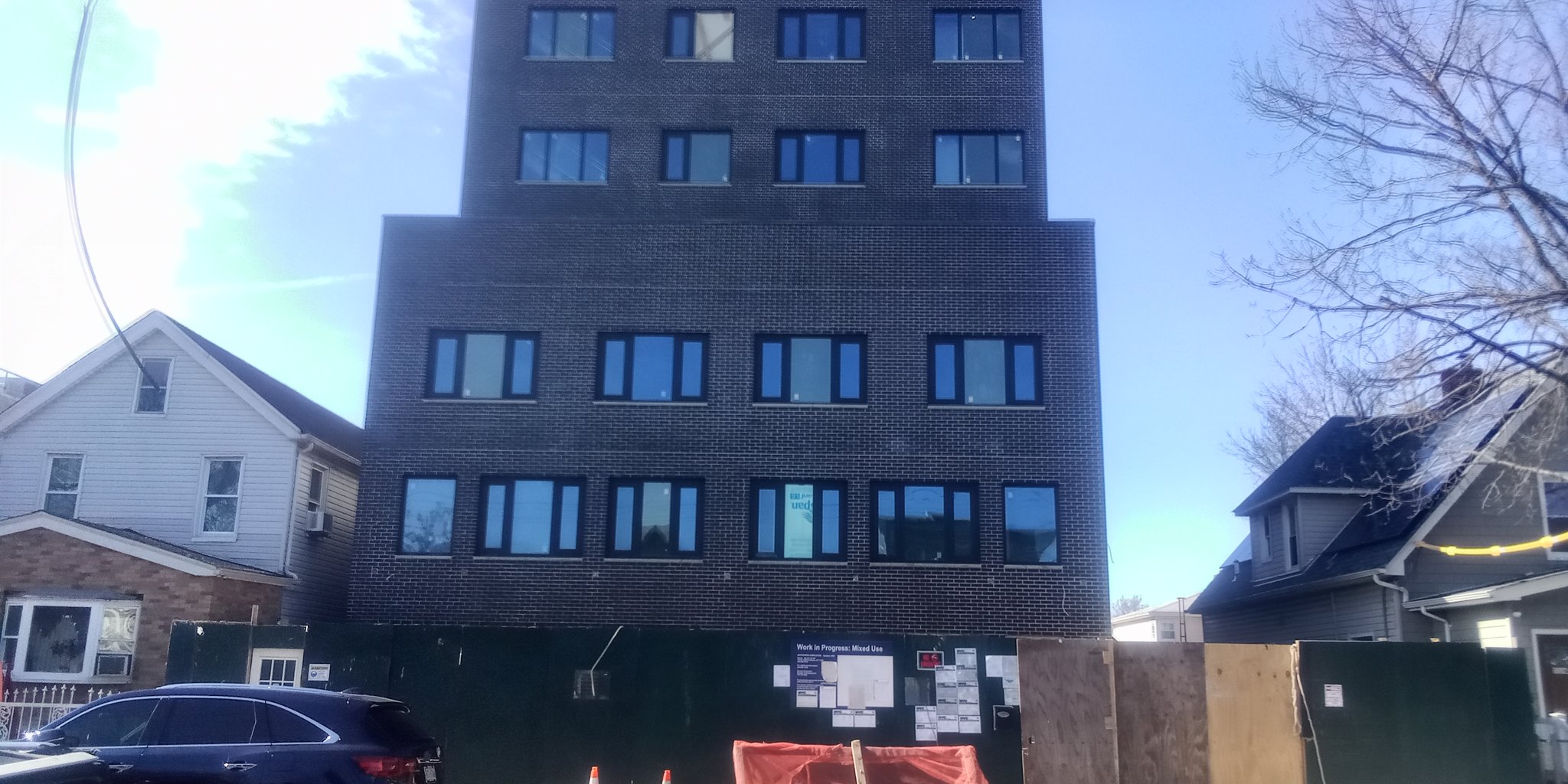 For decades, Southeast Queens has been held up as a model of the American Dream for those striving for a better life. Our communities in Southeast Queens have more than 220,000 residents claiming African American and Caribbean American heritage, many of whom themselves (or their parents and grandparents) left other denser parts of the city – often at greater cost and expense than most other ethnic groups in the city – to have some breathing room, own their own home, a backyard, grass and trees and to give their children a better life.

From Hillside Avenue to JFK Airport, Lefferts Blvd. to the Nassau County line, our mostly suburban neighborhoods have survived and thrived despite systemic racism and redlining. We cherish our low-density communities in Southeast Queens, and we have consistently defended our detached one-family zoning in places like Addisleigh Park, Cambria Heights, Hollis, Jamaica, Laurelton, Queens Village, Rosedale, St. Albans, South Ozone Park, and Springfield Gardens. Additionally, over 60% of our residents own their own homes, more than double the citywide average.

We want to be clear: we are united with all of our neighbors in Queens, Staten Island, the rest of New York City, the suburbs in Nassau, Suffolk, Westchester and beyond regardless of race, ethnicity or economic background who oppose the "Housing Compact" which, in our estimation, will be the equivalent of a nuclear bomb going off in our communities.

Having the Governor mandate more development in southeast Queens, increasing density by 500% within ½ mile of our LIRR stations, forcing increases in housing if we don't do it ourselves by overriding local zoning, giving blanket amnesty to dangerous and deadly basement and cellar apartments – these are extinction level policies that will wipe out our neighborhoods, plain and simple. Most of our elected officials from southeast Queens understand this.

Some supporters of Gov. Hochul's plan, such as Assemblywoman Emily Gallagher of Brooklyn have equated single-family zones with Jim Crow practices, and have deemed the governor's plan as necessary to achieve "racial justice." While historically that is true, it does not apply to our communities in Southeast Queens in 2023.

What we've achieved over the years is the ability to live the life we want, where we want and how we want.

The governor's plan, far from bringing "racial justice" to our black and brown communities in Southeast Queens and other areas, would bring devastation throughout our neighborhoods if implemented.

The financial and political gains that African Americans have made in our city, our suburbs and across the State – our top elected officials except for the Governor herself are African American in both the State and the City – all of this will be lost if the "Housing Compact" becomes law.

We are the civic leadership of Southeast Queens. We are Black and we are 100% opposed to Governor Hochul's "Housing Compact" and the attempts to increase density exponentially in our communities. We hope that the Governor and Legislature are listening very carefully.

Signed,

Addisleigh Park Civic Association
Alpha Street Civic Association
Brinkerhoff Action Association
Eastern Queens Alliance
Greater Triangle Civic Association
Queens Village Civic Association
St. Albans Civic Improvement Association
149th Street South Ozone Park Civic Association
221/222 Street Block Association
South Ozone Park Civic Association West
Sojourner Truth Democratic Club
United Coalition for Veterans & Community Rights (UCVCR)
United Neighbors Civic Association (UNCA)
Wayanda Civic Association
I'm going to leave this here too. This is a malignant thread from Manhattan Twitter, I mean Borough President Mark Levine that wants to destroy community boards as well so this housing compact can get rubber stamped and approved. Even though it still doesn't provide enough affordable housing for lower income working people.

Manhattan Borough "president" has no idea how democracy works but he sure thinks he knows how it should be run

By a caliphate of lobbyists he feels should influence laws and make all the decisions for communities.

Levine is a fascist https://t.co/2yUMhOYIiO pic.twitter.com/92Gj2RdVLJ

— WE❤️NYC LLC (@ImpunityCity) March 29, 2023