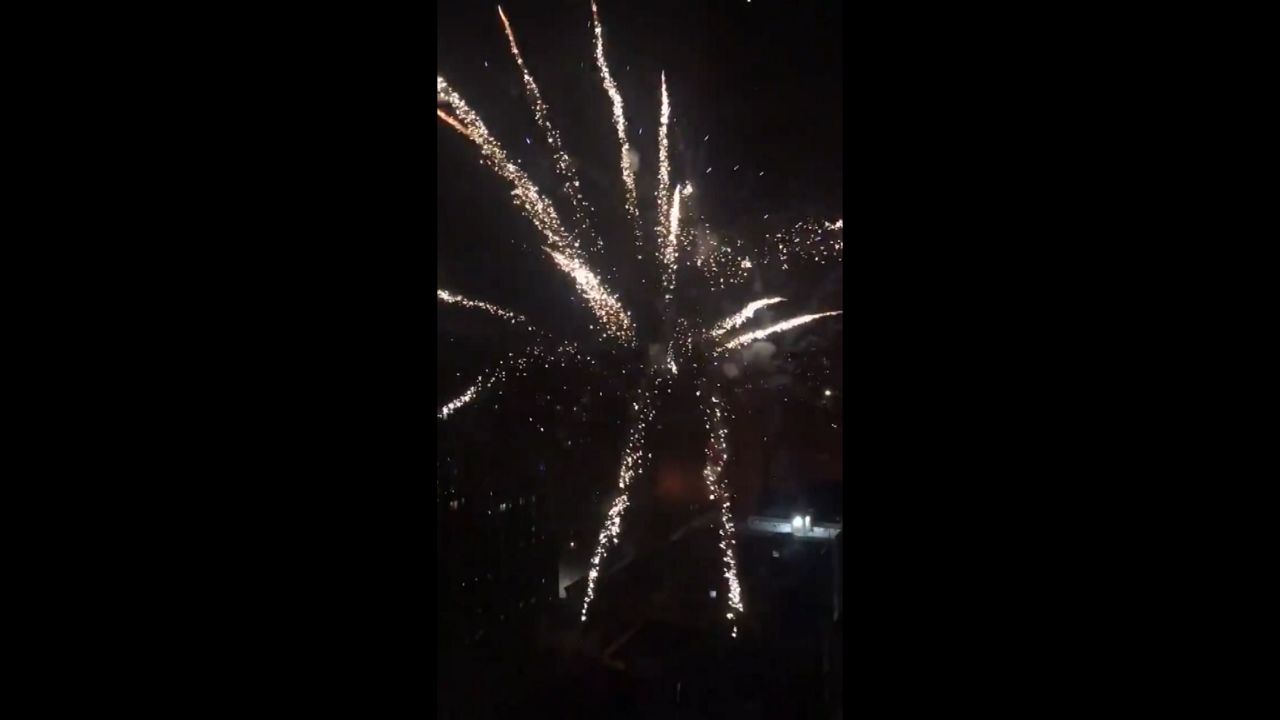 Impunity City
During the last two months of the lockdown of the five boroughs and with a sizeable amount of cops stricken by COVID-19, home and commercial property burglaries and vehicle theft shot up in massive numbers in May as murders and robberies show higher incremental ticks. Crime in the subway made significant gains even though service is cut and commuting went down nearly 90%.
Shootings went up by a lot (especially in Brooklyn) which shouldn't be surprising considering you can be more than six feet to hit your target. Drag racing also went up in the last 3 months as the city was mostly barren from mass isolation.
As May began Governor Cuomo gave the order to kick the homeless off the trains including banning every other commuter from the subway at 1 am until the clock struck 5 so the trains can get thoroughly cleaned.
.
Which had no effect with the homeless who prefer to sleep during the morning and noon hours as the lower paid contractors deftly cleaned around them.
And that's only a sample of NYC's Spring of chaos and disorder...
NY Post
Bullets are whizzing around New York this month at a rate not seen in nearly a quarter-century, according to the NYPD — and police sources warned that the recent rate of gunplay may be the new normal.
Through the first three weeks of June, which came to a close Sunday, city streets echoed with 125 shooting incidents, Chief of Crime Control Strategies Michael LiPetri told The Post on Monday.
"We have to go back to June of 1996 to get a worse start for June," said LiPetri. "That is a telling stat."
Twenty-four years ago, Rudy Giuliani was mayor and, while the city had made strides in tamping down crime, Gotham still saw 2,938 people shot and 984 killed.
Although overall crime citywide remains down 2.5 percent for the year, shootings, already trending up this year, exploded in June.
From Monday, June 15, through Sunday, there were 53 shooting incidents across the city, the highest mark for a single week since Mayor Bill de Blasio took office.
The last time the city recorded that many shootings in a week was around July 4, 2012, according to police sources.
But to find a nonholiday week — which tends to be quieter — with that many shootings, the department had to look all the way back to 2005, according to LiPetri.
"This weekend we also saw real challenges out in our streets in terms of gun violence," said de Blasio in a press briefing, remarking on the blood-soaked stretch that included 24 people shot citywide Saturday.
"We are not going to allow gun violence to continue to grow in this city," vowed Hizzoner.
Gothamist
As thundering firework displays continue to shoot through New York City's skies, they're trailed by a boom in complaints about the illegal use of pyrotechnics. From Washington Heights to Ditmas Park, weary residents say they've been pushed to the brink by screeching explosions that begin before sundown and last well into the morning.
According to city data, 849 complaints about fireworks were logged with the city's 311 hotline in the last two weeks alone. That's a nearly 4,000 percent increase from the same period in 2019, which saw just 21 recorded complaints. In the first two weeks of June during the previous five years, there were less than 50 complaints related to fireworks in total.
As with other 311 data, it's not clear that the figures reflect an actual spike in activity. In many cases, the growth of nuisance calls is a better barometer of gentrification than any specific change in behavior. But while illicit fireworks have long served as the sonic backdrop to summer nights in NYC, some residents say the intensity and frequency has been noticeably greater in 2020, with many of the late-night displays appearing strangely professional.
"There's something louder, longer, and crazier about it that's weird," said Phoebe Streblow, a Flatbush resident. "Just the sheer cost alone of these productions is suspect. They're about the size of fireworks at a minor league ballpark."